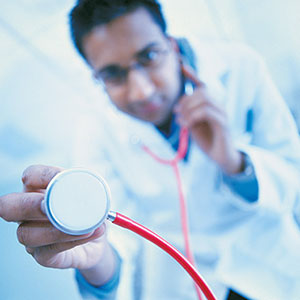 Plenty of Americans take a dim view of Obamacare, even though the Affordable Care Act doesn't fully kick in until next year. It will be expensive. It will be a bureaucratic nightmare. It will complicate a health care system already in disarray.
All of those things could be true, in some states more than others. But in one key state, the costs are coming in surprisingly low.
California has announced the premiums for its residents under what it calls Covered California, a health benefit exchange that is developing the state's insurance marketplace. Covered California has picked 13 health insurance plans to start with next year and has put together a booklet summarizing them.
There are four categories of coverage — which the state has named bronze, silver, gold and platinum — and the rates for each vary by region and residents' ages…